"The Giveaway is now over, but I'll be running more in the future! Sign up for my mailing list below if you'd like a notification for the next one!"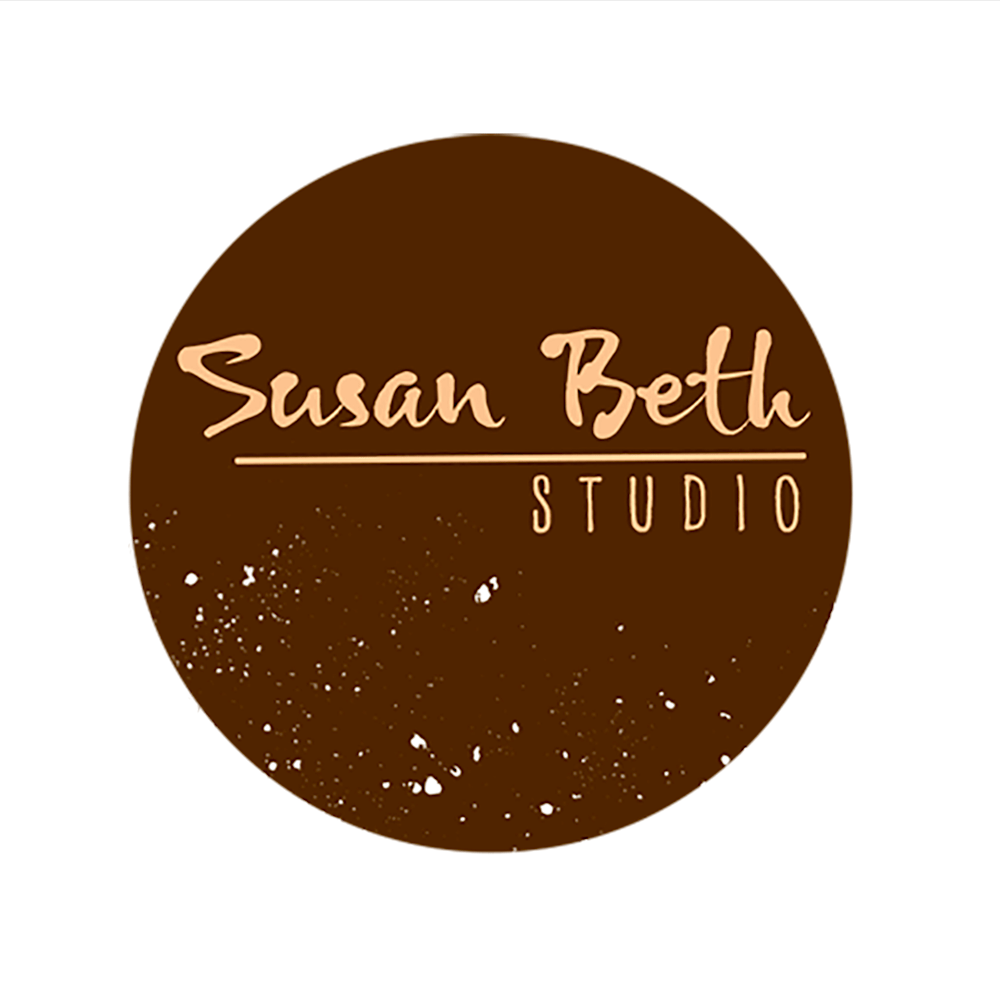 Celebrating my new site with a special limited time discount. From April 4 - April 8, use coupon code NEWSITE20 to recieve 20% 0fff your entire order!
Want to see more of my art?